December 29, 2010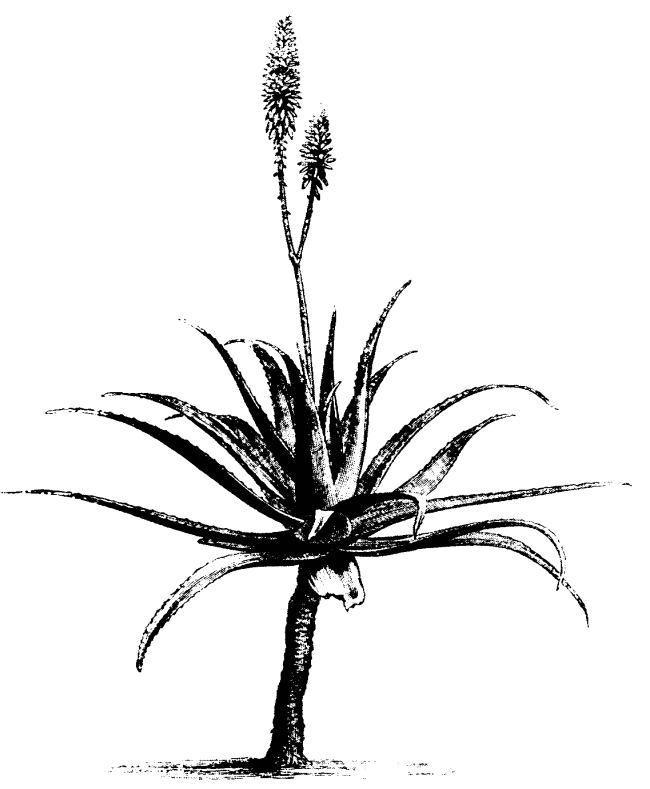 This morning, I had coffee with
Aaron Klein
, a dear friend of mine and an advocate of adoption and orphan care.
We discussed my plans to spend the summer building a sustainable project in Uganda. After our meeting, I'm seriously considering investing in a project that perpetuates itself (literally), rather than investing in individual business ventures through microfinancing projects for one woman at a time.
Aaron brought up the idea of beginning to grow Aloe vera, a plant known to help immensely with the effects of AIDS, boost the healing power of
ARVs
, and reduce the frequency of malaria breakouts.
His idea came from John Enright,a missionary in Zambia who is successfully combating poverty in Zambia through growing, harvesting and distributing local products - among them tilapia, honey and Aloe Vera.
Aaron writes that John told them that he began to speak out against American aid flowing into Africa about ten years ago. According to Aaron, he compared it to a cocaine habit "...insisting that aid was hurting the continent more than helping it." John said that, "Africa, with its incredible natural resources, needs to develop a sustainable economy that can enrich its citizens."
As far as I can gather from Aaron's observations, Zambia and Uganda have some terribly similar issues. He
writes that
,
"50% of the country's population is under 16 years of age, demonstrating that an entire generation of parents have been nearly wiped out by HIV/AIDS. Today, the infection rate is 32% in Ndola and is considered "underreported." The average lifespan of a Zambian is only 30.5 years. It is a nation of many hopeless men who check out of life and spend the money their wives earn on alcohol and other women – perpetuating the statistical cycle."
So, Aloe Vera?
I'm going to begin doing some research.