July 8, 2010

Meeting with John Sauer changed my life.

We spent an hour at a coffee shop, in the midst of Washington DC, and the material he gave me, along with the education he provided in that short time, sparked a desire in me to know more about solutions to global poverty and disease.

In a few weeks, I will be in Uganda teaching classes to mothers about simple solutions for gum disease. I was informed, a week ago, that rubbing a salt and water solution on the gums of children can prevent them from ever dealing with a disease that many suffer from for their entire lives.

Ever since that first cup of coffee with John, I have been struck, over and over again, by the reality of how easily so much disease could be stopped with equally simple solutions, such as hand washing or simple water purification. Many of the solutions are not costly, or hard to understand, but they have failed to reach such a huge demographic. The weight of this reality feels oppresive sometimes. If the solutions are so terribly simple, and they still are not being implented, is there hope for change...ever?

Sauer's most recent blog post is full of encouraging news from Bangladesh concerning the implementation of easy solutions. I was excited to hear a positive testimony about the work he has committed himself to for several years now.

He writes,

"Overall, I've been amazed at how much is happening on the ground. Despite the multitude of WASH problems, the issue seems entirely solvable here. Sanitary products are available everywhere, at reasonable prices and are accessible to almost everyone, except for the extremely poor and vulnerable. (I actually saw some very good examples of how motivated communities found ways to help out the poorest members of their communities). Communities transform with access to WASH--health improves, new job opportunities arise and more children finish school. I hope that donors take notice of this transformation and work with the people of Bangladesh and West Bengal to put this issue to rest once and for all."


Read the column here. Learn more about John's work here.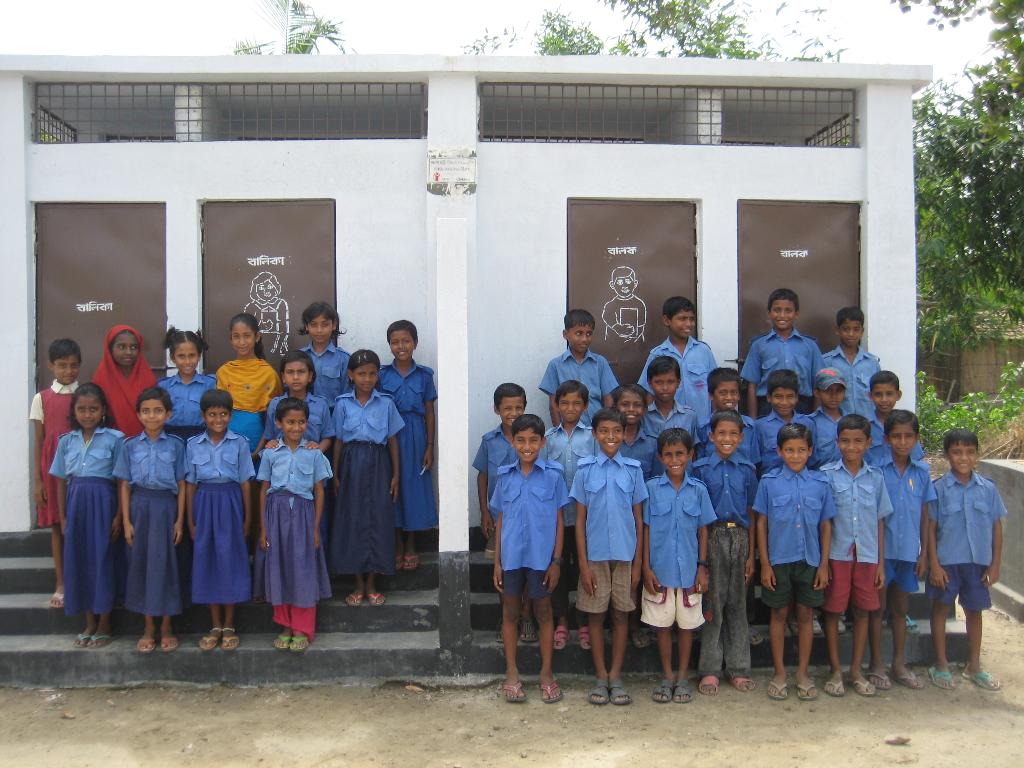 Photo via John Sauer.